The SLSU Learning Development Center offers academic support to students to achieve their full potential in all subjects and programs at the institution. It provides an environment in enhancing the students' knowledge and skills and discovering potentials in various fields through Career Development Center, Job Placement/Internship Program, Peer Assisted Learning, Workshop and Training, Mentoring Program, and other Support Services.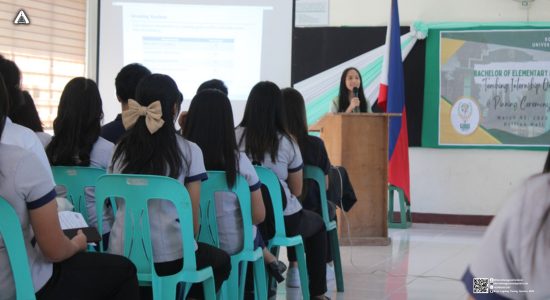 Career Development Center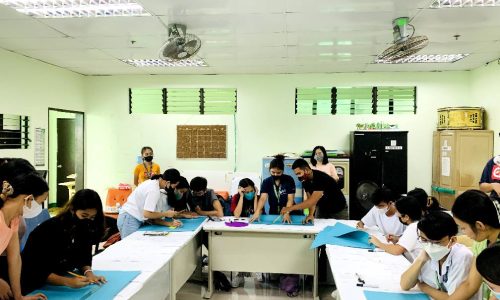 Workshops and Training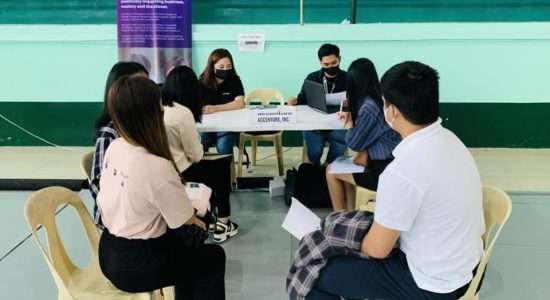 Job Placement/Internship Program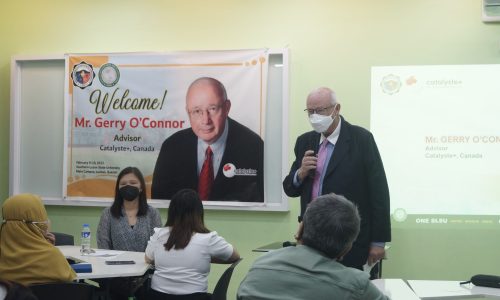 Mentoring Program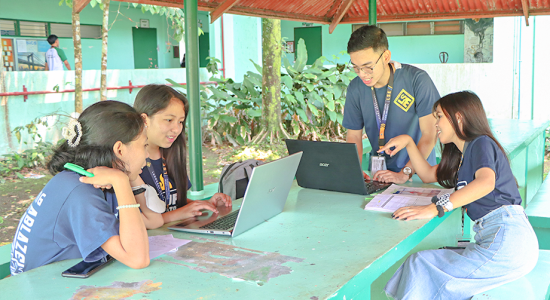 Peer Assisted Learning (PAL)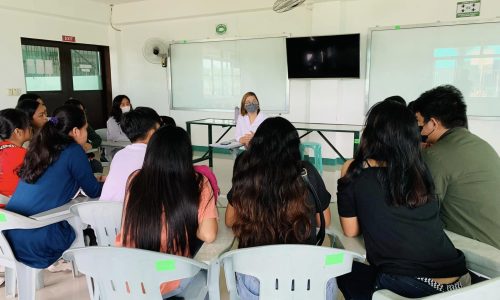 Additional Support Services
Career Development Center
The university hosts job fair events which provide interactive meeting with the students as an undertaking that focuses on assisting students in building their careers by providing up to date information about the available programs and services of Career and Job Placement Unit.
Career/Job Fair & Employment Coaching
Job Placement and Internship Program
The university offers different comprehensive and strategic services to students in making informed educational and occupational exploration and career planning aligned to CMO No. 9, Series of 2013 and AACCUP criteria in furtherance of Career Development Programs to assist undergrad and graduating students with the difficult task of starting their careers.
Career/Job Fair & Employment Coaching
Peer Assisted Learning (PAL)
These are cooperative and interactive learning sessions among SLSU students who are committed and motivated to help others and have a drive to make a difference wherein they assist each other to review, discuss, and involve sharing insightful questions, listening carefully, coming up with new ideas, and learning from a collective experience.
The university peer assisted learning activities includes:
Group Study/Debates Session
Educational Workshops & Seminars
Skills Training and Development
The university offers mentoring program for students in enhancing their knowledge and skills in a given discipline.  Some of the mentoring sessions are delivered in coordination with SLSU's international partner organization.  Through this mentoring, students gain a global learning perspective and an opportunity to be mentored by experts in the field
Additional Support Services
The SLSU Office of Student Affairs and Services, particularly the Guidance, Counseling and Testing Center, offers a set of services using an integrated approach to the development of well-functioning individuals primarily by helping them to utilize their potentials to the fullest.
Group Study/Debates Session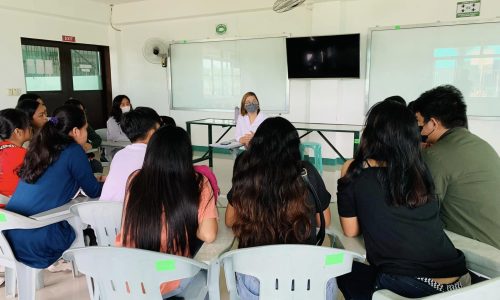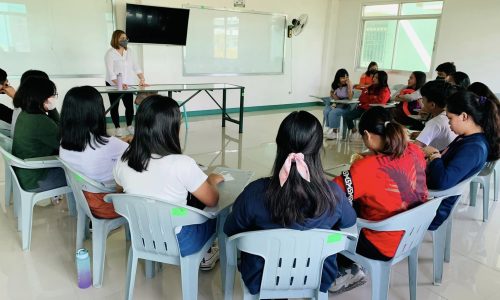 Group Study/Debates Session